#PetBizReels Challenge
March 6 – 10, 2023
Who It's For
The #PetBizReels Challenge is for pet focused bloggers, influencers, and small pet business owners (think solopreneur) working on growing on Instagram. It's definitely for you if:
You have never done a Reel before and don't know where to start, but you want to learn!
You have dabbled in Reels but aren't confident in what you are creating – and you want to learn!
You have been using Reels, aren't seeing much results, and are just wondering what the big deal is – and you want to learn!
You've been doing Reels for awhile and enjoy them and just want to learn more!
You're a pro who loves learning more and understanding all the perspectives on Reels – and you want to learn how the BlogPaws Team creates Reel content!
Register for the challenge. It's free!
What's Included
5 Days of Challenges with PDF prompts where you will:

Learn how to use trending audio.
Get ideas for creating purposeful Reels content.
Learn how to use original audio content.
Be inspired to create 5-days of Reels to get you moving in the right direction.

Support the whole week in our Circle Community
A chance to win a free month to the PetBiz Collaborative*
Challenge Schedule
Monday 3/6 – Day 1: Using Music
Tuesday 3/7 – Day 2: Using Trending Audio
Wednesday 3/8 – Day 3: Learning to Lip Sync
Thursday 3/9 – Day 4: Creating Original Audio
Friday 3/10 – Day 5: Editing Multiple Clips
Save your seat before 3/6!
The BlogPaws Team You'll Learn From
We're the BlogPaws Team. We focus on quality over quantity in all aspects of our business, and most certainly when it comes to Reels. We've collectively been working in the pet industry for 45+ years, and have helped hundreds of small pet businesses grow online.
We care more about the results you can't see than the number of views – results like how many DMs, how many saves, and how many people join our community of over 1,000 pet businesses and growing.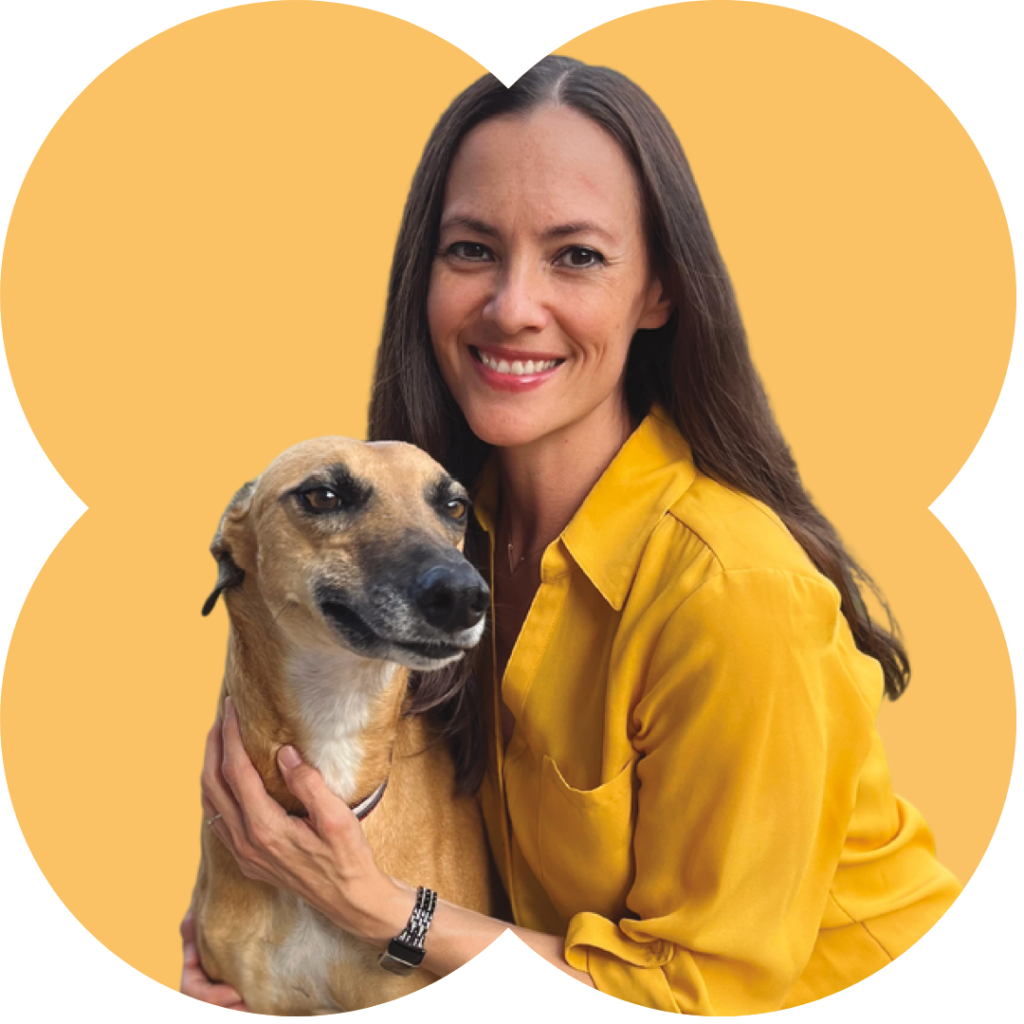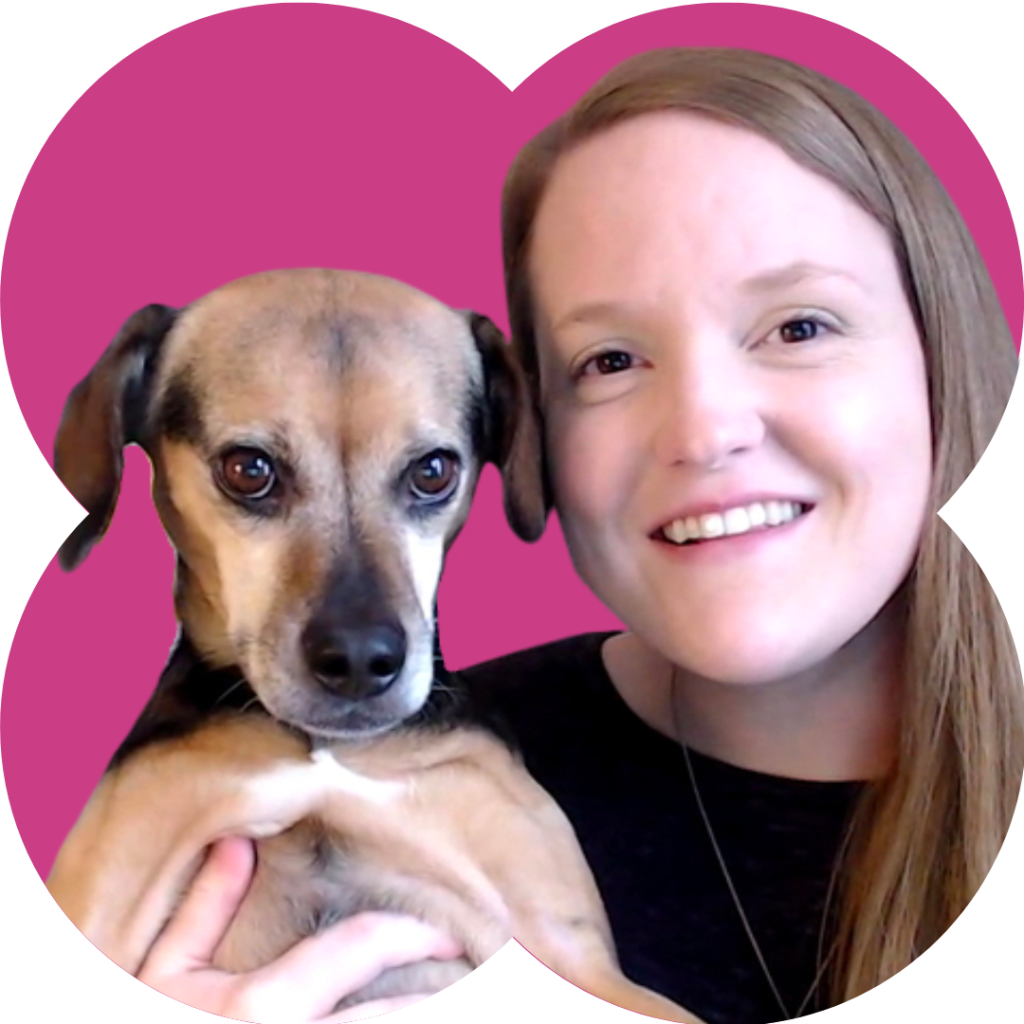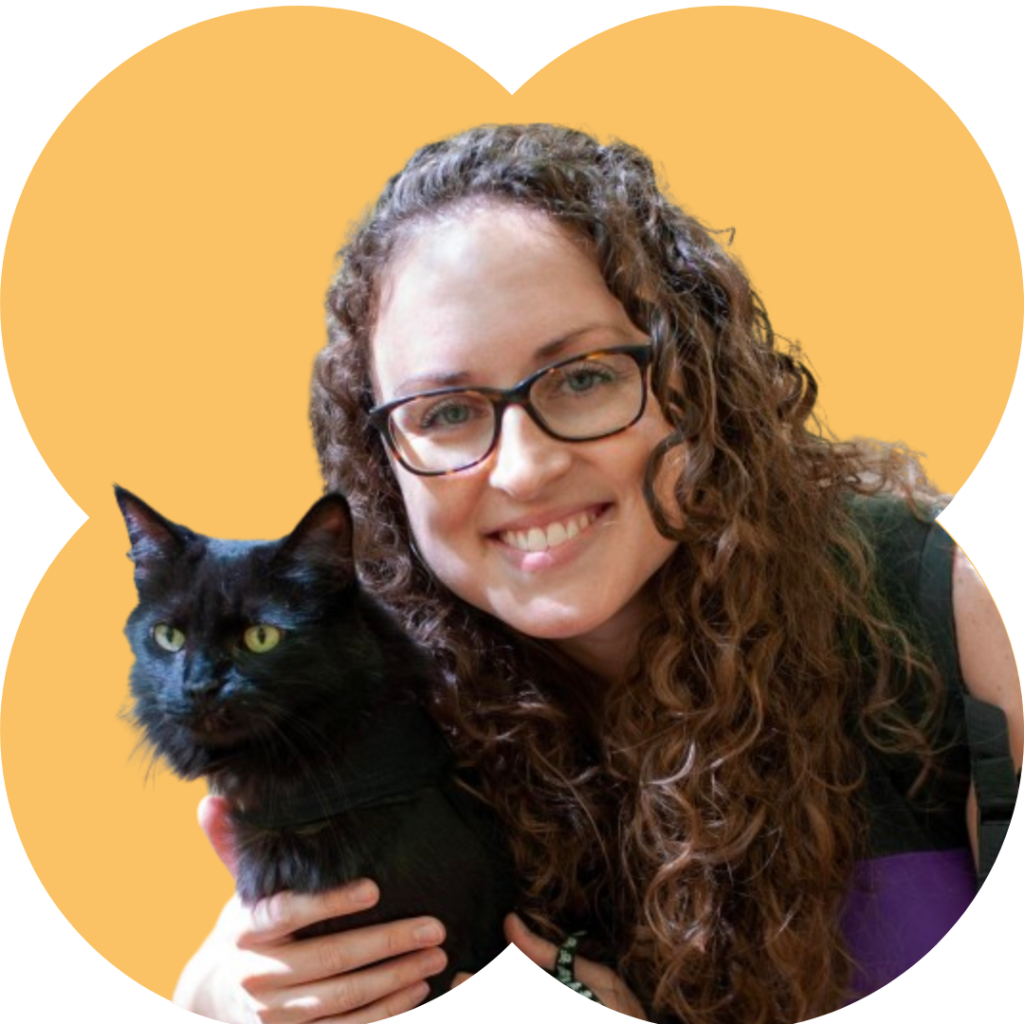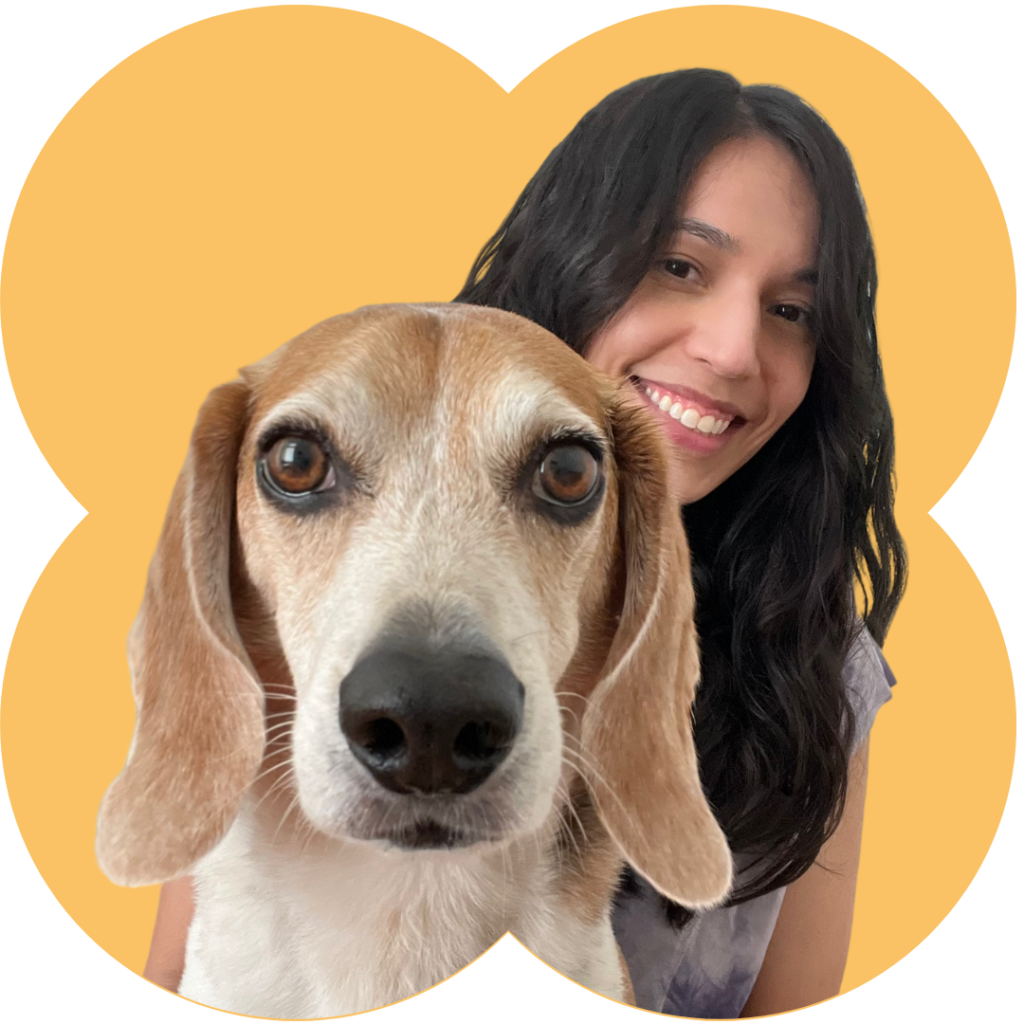 Learn more about The BlogPaws Team
Additional Education Opportunities
Anytime – How to Create Instagram Reels Video Tutorial (recorded) – Sign up here
Friday 3/3 at 6 pm EST – Finding REEL Success Webinar (LIVE) – Sign up here
Friday 3/10 at 6 pm EST – VIP Feedback Session (LIVE) – Sign up here
* Giveaway terms: One winner per person or household. Must be 18+. Odds of winning are dependent on entries. This is a closed giveaway. Only registered participants in the Circle Challenge Space "Challenge Home – #PetBizReels" are eligible to win. Winners must respond to email within 24 hours to claim their prize or a new winner will be drawn. The #PetBizReels Challenge begins at 8:00 am EST Monday, March 6, 2023 and ends at 1:59 am EST on Sunday, March 12, 2023 (which is 10:59 pm PST on Saturday, March 11, 2023 for our West Coast participants).
Set yourself and your business up for success.
Join #PetBizReels Challenge!